"I am happy with my choice to go with Focus on Fitness. If you are shopping around for a friendly, clean, smaller gym experience, I highly recommend giving Focus on Fitness a whirl. I doubt you'll look any further."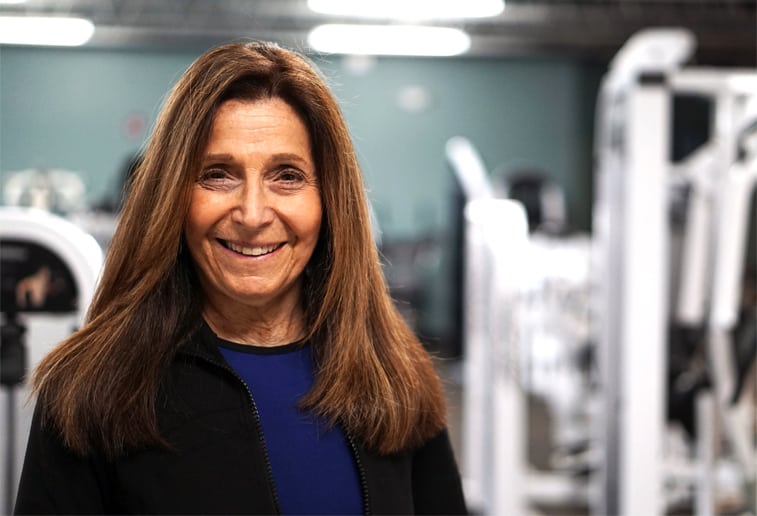 Focus On Fitness was founded and established by Louise Boland in 1981. Louise turned her hobby of running into a business dedicated to helping others live fit, healthy, and active lifestyles. Over the years her love and passion for fitness has grown right alongside her business, Focus On Fitness.
The Focus On Fitness mission is to help our members live healthier, higher quality lives by delivering fitness experiences that get the results our members are looking for. Our programs are designed to challenge all fitness levels and our instructors and trainers know how to get each member to succeed in their own way.
We offer an exceptionally clean and friendly environment that is comfortable and not intimidating. Focus On Fitness is a fully staffed operation with a highly professional staff that greets you by name. Come and experience the difference. Reap the rewards of becoming a healthier, happier you!